The UK Pickleball Shop is very pleased and proud to be able to say that we are the preferred partner of Pickleball England and Pickleball France for the supply of pickleball equipment.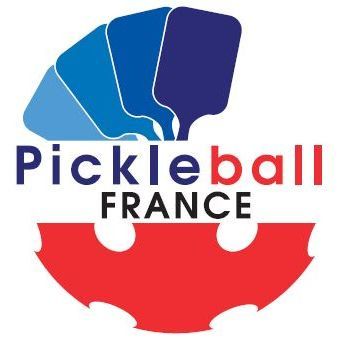 Pickleball England

:
  UK Pickleball Shop has been a keen supporter of Pickleball England 
since it was formed in January 2019 and are their Preferred Partner for pickleball equipment. 
Pickleball England, led by Karen Mitchell and Frank Arico and a team of regional directors, is doing a fantastic job in helping to spread awareness of the wonderful sport of pickleball and to get pickleball added to the list of sports recognised by Sport England. 
Pickleball France

: 
UK Pickleball Shop has
been selected by 
the Pickleball France 
Committee as 
their preferred 
partner for the supply of pickleball equipment.  Pickleball France, led by Pierre Obozinski, is doing tremendous work to promote 
Pickleball
in France and across Europe
. Pickleball France is very active: it has 8
 affiliated associations and 150 licensees, a dozen pickleball practice sites and 57 ambassadors 
with great plans to 
see a significant growth in the number of affiliated associations, licensees and the number of places to play in France.  If, like us, you plan all your holidays around where you can play pickleball PF's work makes France an even more attractive location!
Pickleball France

: UK Pickleball Shop a été sélectionné par le Comité Pickleball France comme partenaire privilégié pour la fourniture d'équipements de pickleball.  Pickleball France, dirigé par Pierre Obozinski, fait un travail formidable pour promouvoir le Pickleball en France et dans toute l'Europe. Pickleball France est très active : elle compte 8 associations affiliées et 150 licenciés, une douzaine de sites de pratique du pickleball et 57 ambassadeurs avec de grands projets pour voir une croissance significative du nombre d'associations affiliées, des licenciés et du nombre de places à jouer en France.  Si, comme nous, vous planifiez toutes vos vacances autour de l'endroit où vous pouvez jouer au pickleball, le travail de PF fait de la France un endroit encore plus attrayant!