Adidas Men's Essential Sports Glove: Left hand, small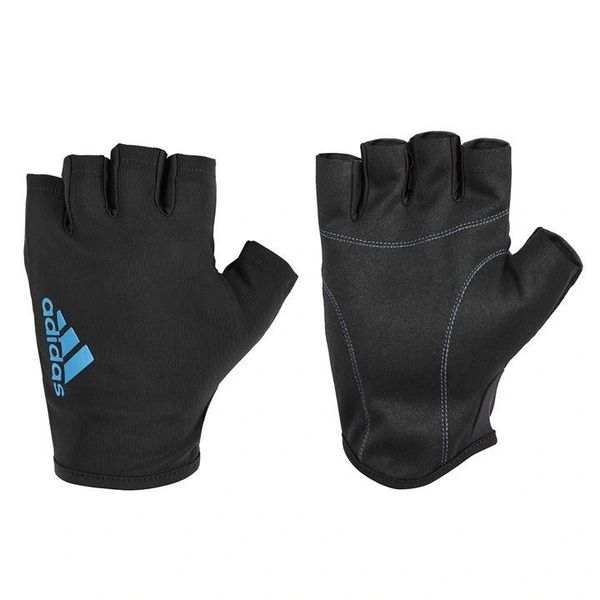 Adidas Men's Essential Sports Glove: Left hand, small
Men's left hand size small.
A must-have for summer and tournament play or for those who suffer from sweaty palms is the Adidas Essential Sports Glove. It will help you keep a firm grip on your paddle no matter how hot you get. It has a suede palm and breathable fabric construction for comfort and a natural grip, complete with a single ring pull so you can remove it with ease. 
Colour Blue, Left hand.
Features: Fingerless, Single ring pull for easy removal, Suede palm, Breathable fabric construction, Adidas branding. 
Reviews