Custom bundle to EU/Europe: Anything you want to any country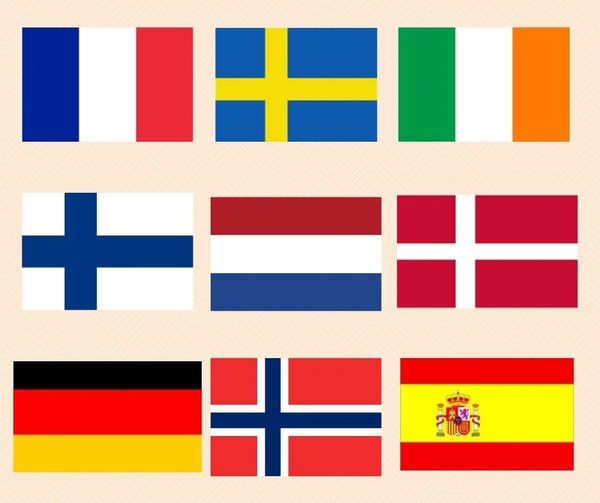 Custom bundle to EU/Europe: Anything you want to any country
Calling all European pickleballers! If you'd like anything at all from the website simply email us to let us know and we'll give you a quote to include shipping. You can buy a single paddle, several paddles or a mixture of paddles. balls and accessories: the choice is yours. Click here to send us a message with details of what you'd like
The good news is that the prices for you will be cheaper than shown on the main site as you don't have to pay UK VAT.  For example, the Selkirk Amped range of paddles priced at £135 on the site will cost you only £108 plus shipping.
Shipping a small box (a small box will hold up to 4/5 paddles or 36 balls) to the following countries will cost around £15: Belgium, Denmark, Finland, France, Germany, Hungary, Netherlands, Portugal, Spain and Sweden. If you are in Cyprus, Malta, Norway or any other country the shipping is likely to cost more but as prices change from day to day a customised quote will be provided. 

It is important to note that if you order from outside the UK there might be taxes to pay to get your parcel. These charges are usually levied when the order reaches the delivery address and you will be responsible for the payment of those. UK Pickleball Shop has no control over these charges and can't predict their amount. For further information please contact your local customs office before placing your order.
Reviews