Gamma Photon outdoor balls: 12 pack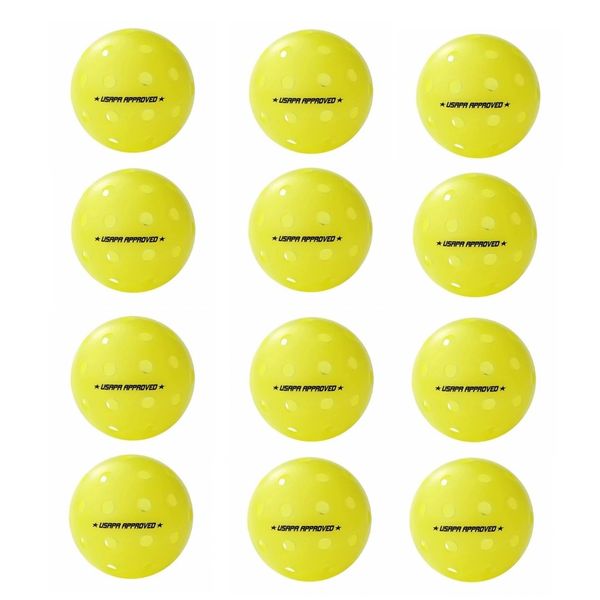 Gamma Photon outdoor balls: 12 pack
Leveraging the successes of the PHOTON Indoor Pickleball, the much-anticipated GAMMA PHOTON Outdoor Pickleball has arrived. This ball is engineered for high level play consistent to another regularly used 40-hole ball, but is a little bit softer with notable improvements to durability. The colour is extremely popular as most players find it highly visible in any type of light conditions. Try Gamma's outdoor Neon Yellow ball with 40 holes for consistent, stable and accurate flight.
Features:
Ready to go out-of-the package, the PHOTON has the right amount of softness to ensure predictable play
Ultra-balanced two-piece construction for a true, consistent bounce
USAPA approved for sanctioned tournament play.
Reviews