Gamma Performance Hats: White or Black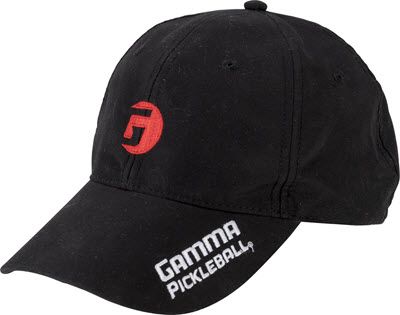 Gamma Performance Hats: White or Black
This high quality Gamma Pickleball Hat is designed to keep you cool on the court. The hat features moisture wicking microfibre and a mesh insert around the head to control moisture and a velcro strap to adjust to fit most people.  Available in two colours: black or white.
Moisture wicking microfibre
Velcro strap for size adjustment
Gamma Pickleball logo embroidered on the hat face and left side bill
Available in two colours:  Black with red and white embroidery or white with red and black embroidery.
Reviews