Ladies Adidas Sports Glove: LEFT HAND, Size Small/Medium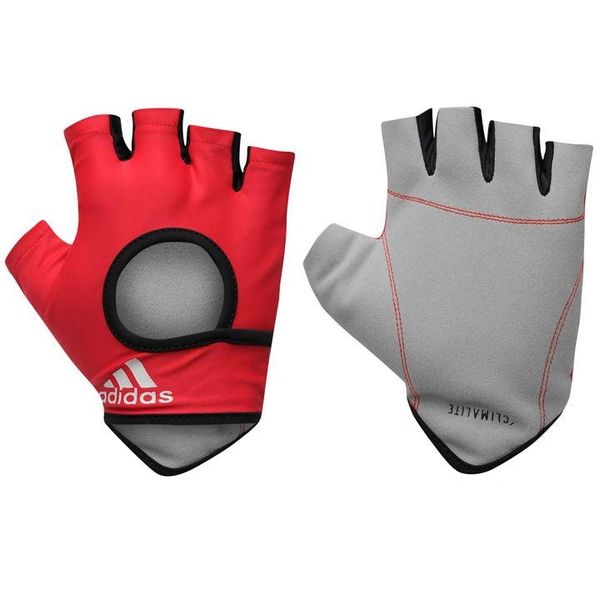 Ladies Adidas Sports Glove: LEFT HAND, Size Small/Medium
This is a left hand ladies glove size small/medium.
A must have for summer and tournament play is a fingerless sports glove by adidas. The suede palm will secure your grip on your paddle no matter how hot and sweaty you get and the breathable climate material will wick away sweat from your skin for improved comfort. The wrist is elasticated for a secure and comfortable fit.
Colours: Blue or Red
Size:  Small/Medium. The glove is sized as "small" but is slightly on the large side. If you have a true small hand then you would be better with the other small gloves I have on sale.
Left hand only.
Features: Adidas branding, Fingerless, Suede palm, Breathable, Wicking, Elasticated wrist, Palm 55 % polyester/45% PU. Back 90% polyamide/10% elastane, Hand wash only.
Reviews