Mini Pickleball Key Rings: Choice of colours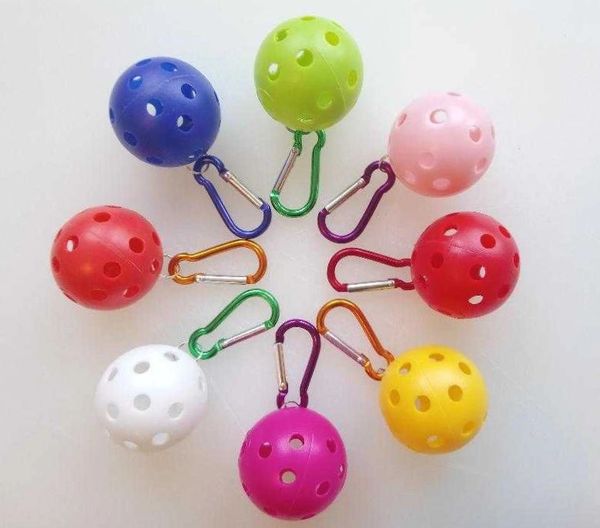 Mini Pickleball Key Rings: Choice of colours
This mini pickleball key ring makes the perfect gift for any pickleball fan. Perfect to hang from your keys, paddle cover or kit bag, it comes in a choice of fun colours with a colourful carabiner or a quality metal split keyring. The mini pickleball itself is just under 4.5 cms in diameter and the whole key ring is approximately 10 cms long. A fun and practical gift for the bargain price of only £1.99!
Colours of mini pickleball: Blue, Green, Pink, Red or Yellow. Carabiner colours will vary and may not be the same colour as the ball.

Postage: if bought along with other products then no extra postage will be payable but if bought separately the postage will be at the standard cost of £3.95. 
Reviews