DuraFast Indoor Pickleball balls - USAPA approved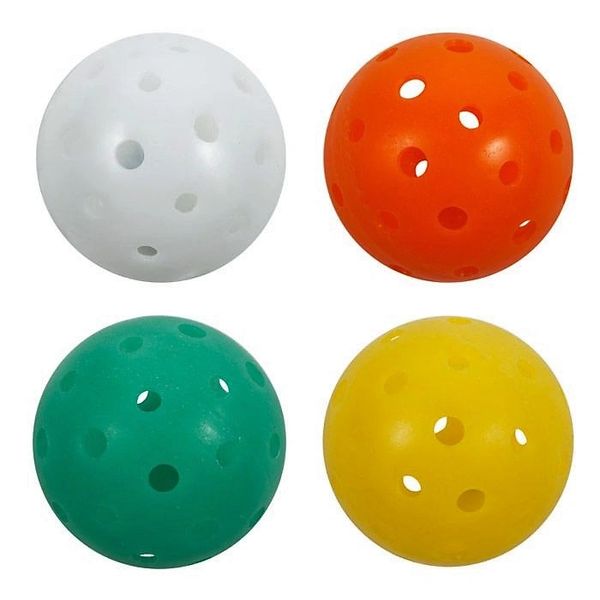 DuraFast Indoor Pickleball balls - USAPA approved
The Dura indoor (also known as the DuraFast 26) ball is a USA Pickleball Association tournament approved product.
Each DuraFast indoor Pickleball ball is manufactured to exacting standards as a seamless one piece ball before the hole pattern is machined into it. The attention to detail in this process creates a long lasting, high quality ball.
Available in White only.
 PRODUCT FEATURES:
Manufactured with larger but fewer (26) holes than the Dura Fast 40 Outdoor Pickle-ball
Traditionally used indoors 
Choice of colour: Green (teal), orange, yellow and white.
USAPA Approved in white
Reviews