PickleNet replacement net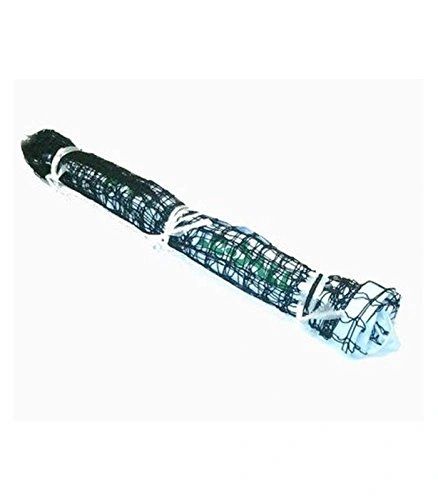 PickleNet replacement net
The 

PickleNet Replacement Net

 

is designed specifically for the new oval net system.
It is exactly the same high-quality net that comes with the oval Picklenet portable net system. The net is crafted with the same top-notch black nylon netting and a vibrant white vinyl headband runs along the top and sides of this netting, protecting the edges from harm and preventing tearing. The word "PickleNet" runs down both sides of the net in green. It
 is regulation size which means that it measures 34" high and 22 feet wide which meets the USAPA criteria for net dimensions.
The replacement net can be purchased either with or without a new central support stick (flat). Please choose with or without when placing your order.
Reviews