The Grasshopper Pickleball Paddle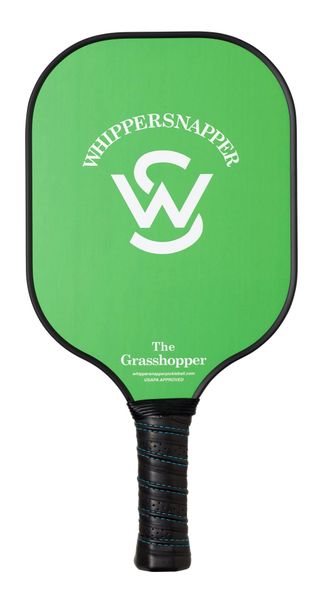 The Grasshopper Pickleball Paddle
Introducing The Grasshopper Pickleball Paddle by Whippersnapper, the new kid on the block.  
The Grasshopper is an excellent intermediate level paddle for taking your game to the next level. This paddle features a graphite core, a no slip grip and weighs 7.6 ounces at a great price for the level of quality!
Available in White only..
Reviews