Whippersnapper The Old School - Striped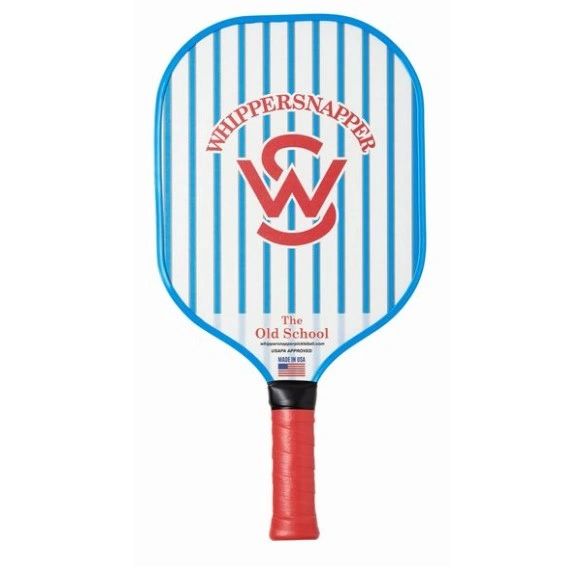 Whippersnapper The Old School - Striped
The Old School Pickleball Paddle by Whippersnapper retails at $119 in the Stes so is a true bargain at this amazing sale price! It is s their most popular paddle as the paddle's weight at 8.2-8.4 ounces allows the player to give the ball a powerful hit but the polymer core and fibreglass face allows them to impart touch and feel at the kitchen line. This paddle has the traditional paddle shape to maximise the sweet spot and has classic looks. Made in the USA.
Specifications: Core: Polymer, Face: Fibreglass, Weight range: 8.2 - 8.4  ounces, Handle length: 4 1/2 inches (medium), Paddle width: 8 inches, Paddle length: 16 inches
Reinforced edge guard and handle.



Reviews