Python Pickleball Paddle: Under £30!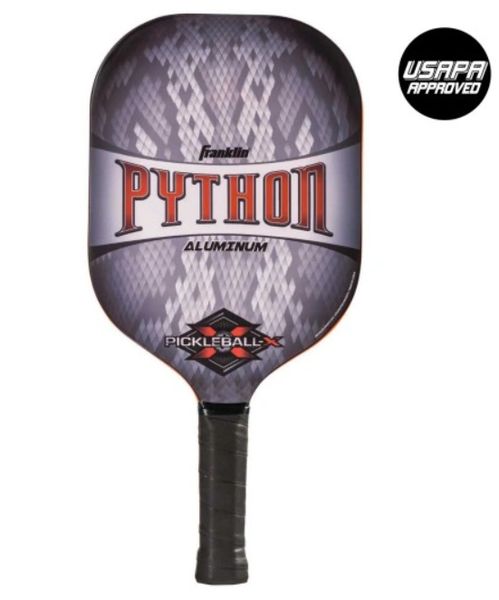 Python Pickleball Paddle: Under £30!
The Python Pickleball paddle is the ultimate bargain paddle at under £30.00! Perfect for beginners and intermediate/improving players alike, it features an edgeless design and a slightly longer handle to assist reach.
Features:
USAPA Approved
Weight : 7.7 - 7.9 ounces
Strong aluminium core for maximum control
Large sweet spot perfect for all skill levels
Edgeless design increases paddle performance
Please note that edgeless paddles will chip if they come into contact with the walls or floor of a sports hall. While this should not affect the playability of the paddle, such chips can look unsightly. I will, however, edge your paddle with protection tape for you to help prevent any damage from occurring.
Reviews