Python Pickleball Paddle: Under £30!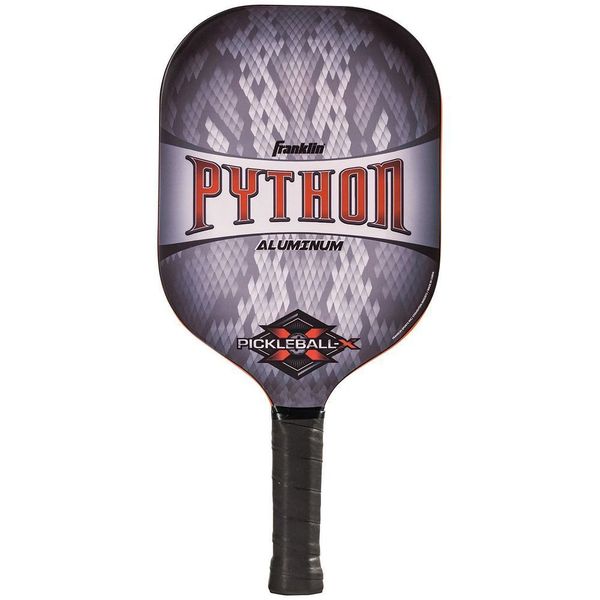 Python Pickleball Paddle: Under £30!
The Python Pickleball paddle is the ultimate bargain paddle at under £30.00! Perfect for beginners and intermediate/improving players alike, it features an edgeless design and a slightly longer handle to assist reach and is available in orange.
Features:
Small or Medium Grip (approx 4 or 4.25 inches)
Weight : 7.7 - 7.9 ounces (small grip) 7.9 - 8.1 (medium grip)
Strong aluminium core for maximum control
Large sweet spot perfect for all skill levels
Edgeless design increases paddle performance and helps to prevent mis-hits
Slightly longer handle for extra maneuverability and reach
Please note that edgeless paddles will chip if they come into contact with a hard object such as a wall or the ground or another paddle. Any edge chips should not affect the playability of the paddle but they can look unsightly so I have edged the Python paddles with edge protection tape to help prevent any damage from occurring.
Reviews