A Pickleball Journey: from the law courts to the pickleball courts 
In September 2012 Mike and I were on a month long holiday in Arizona to play tennis when a friend asked us to join her in trying a new sport with a funny name: pickleball. After some cajoling we eventually went along and a very welcoming group playing a strange game on half a local tennis court took us under their wing. They loaned us paddles, explained the key rules and got us playing and, like most other pickleball newbies, we were completely hooked within half an hour. We bought our own paddles that afternoon, stopped playing tennis and played pickleball every day for the remainder of our holiday. A new and life-changing obsession was born! 
Royal Approval 
When we got back home we were fortunate enough to find a really great club The Runnymede Royals (RRPC) based 40 miles away. We played 2-3 times each week making an 80 mile round trip each time and loved it. After a few years and a few too many traffic jams on the M25 we decided we should bite the bullet and start our own local club and so SLAP: South London Area Pickleball Club was formed.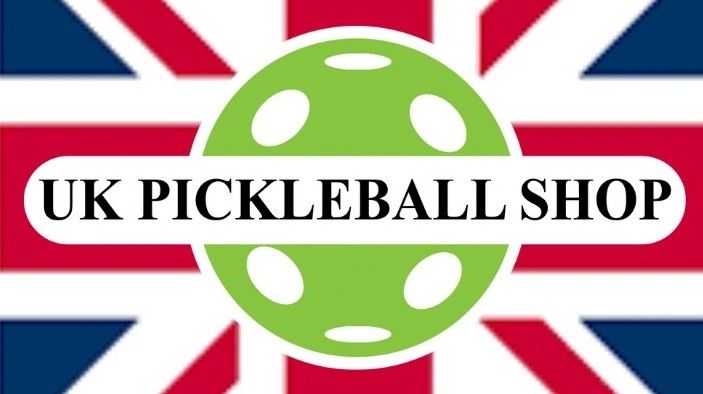 New Beginnings
Around this time I was made redundant from my job as an insurance lawyer so, because I love pickleball and had been finding it difficult to get good equipment, I took the plunge and invested my redundancy money in setting up the UK Pickleball Shop in January 2015. I started with a small range of paddles from one US manufacturer and over the last six years have consistently reinvested so that now the UK Pickleball Shop offers over 80 different paddles from the premier manufacturers including Engage, Franklin, Gamma, Head, Hudef, OneShot, Paddletek, Prince, Onix, Prolite, Selkirk, TOPP and Vulcan with more brands to come in 2021, e.g. Wilson. I also offer 6+ different brands of both indoor and outdoor pickleballs (all on the USAPA/IFP approved ball list), a choice of portable pickleball nets and a wide range of pickleball bags, backpacks, paddle covers and other accessories ranging from replacement grips to pickleball training machines.
Passionate Partners      
The UK Pickleball shop is the primary pickleball retailer in the UK and we are proud to be able to say that we are the preferred partner of Pickleball England (PBE) and Pickleball France (PF) for the supply of pickleball equipment. We're really lucky to have PBE doing such fantastic work to spread awareness and increase the number of people playing our wonderful sport.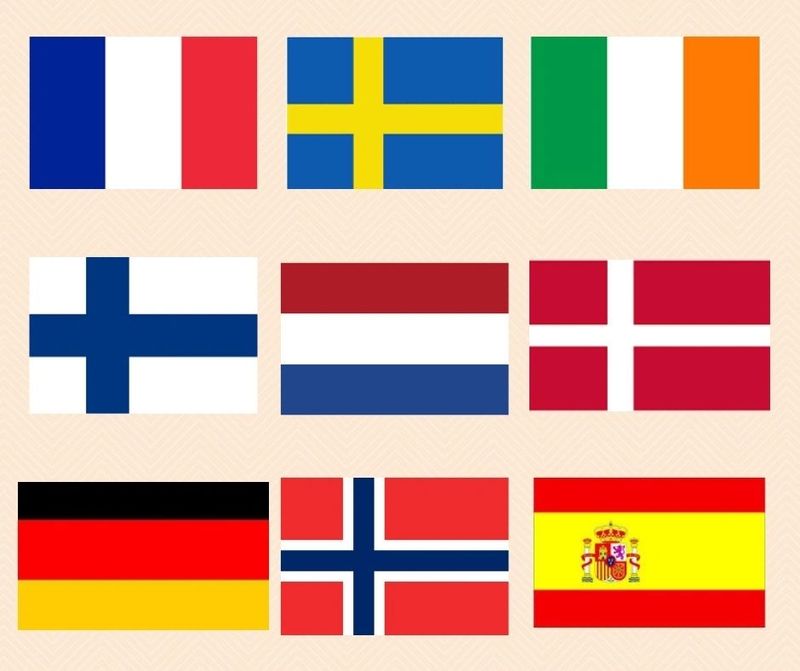 Jeux Sans Frontieres 

Over the past six years I've also shipped equipment to many players in Ireland, France, Belgium, Sweden, Finland, Denmark, Malta, Cyprus, Greece, Norway, Switzerland and other countries throughout Europe and have attended events in the USA, Spain, Finland and Germany. A shared passion for pickleball overcomes any language/cultural barriers and I firmly believe that the more people who play pickleball the happier place the world will be. 
Keep on Swinging 

One fantastic thing about pickleball is that even if someone discovers the sport later in life they can usually play for many years and enjoy a long pickleball journey of their own. Mike and I are nine years into our journey and have loved every step and are looking forward to it continuing for as long as possible. Like most people we have found that pickleball is the most fun, sociable sport we have ever played and it has taken over our lives in a really good way. We have made great friends here and all round the world and by running the shop we get to meet many lovely people. Now if I'm ever asked what I do for a living I'm proud to reply "I sell pickleball stuff" to which the reply is usually "pickle-what?!"